Wahoo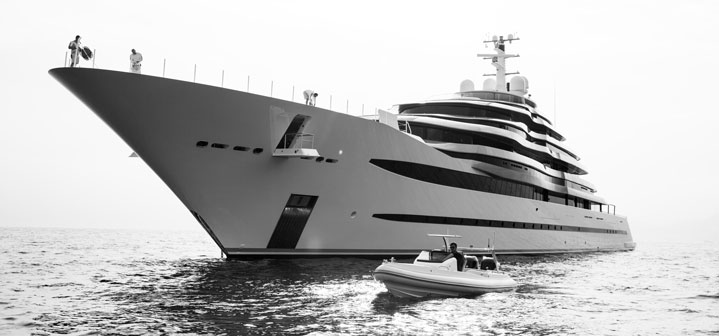 Wahoo RIBs are designed and built in the UK for the superyacht world, from chase boats to owner's luxury 'limousines'.
The first Wahoo RIB was launched in 2008. The brand started as a partnership between friends Paul Holland and Julian Willmott. Their ambition was to create a superyacht tender like no other. It had to be quick, but sublimely comfortable, with peerless handling and able to carry two families.
After discovering an abandoned former 10m racing powerboat in a French barn they discovered it was designed by Lorne Campbell, and esteemed naval architect.
They bought the rights to the hull which became the basis for the Wahoo 10m superyacht tender, which quickly took off in the superyacht world.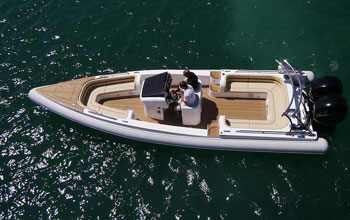 The original design has been developed by Wahoo to offer models to carrying guests, whilst slicing through the water at speed and offer excellent sea keeping characteristics. Each model offers a slightly different purpose, from speed machine, superyacht tender to luxury limousine.
Wahoo boats have clean, uncluttered lines and are designed for 'fluid design'.
Each Wahoo model can be easily adapted to create a entirely bespoke RIB. Length, width, fuel and engine type, more or less power, additional seating, different colours are all possibilities, meaning few Wahoo RIBs on the market will be the same.
The ranges includes six models of different sizes and uses. From a 6.2m inboard crew tender and 700 HP chase boat, to an 11.5m support vessel for distance adventures. Plus, a SOLAS certified launch and a stunning new all-weather luxury RIB.
Options include inboard engines, powerful outboards and waterjets.