Powerboat Training Centre Portsmouth
RYA approved powerboat training and coaching
Here at RIBs For Sale we want everyone to get the most out of their time on the water. Trafalgar Powerboat Training is our RYA recognised centre, run by our team with a vast amount of specialist knowledge to share. Our recognised courses and bespoke coaching is run by a handful of highly qualified instructors, many of which are full time staff.
We believe the best way to learn is in a relaxed environment where you can ask any questions or practice any manoeuvre until you are 100% happy with it. This means for a shore-based course we will have a maximum of 6 – 8 people per instructor. For our practical courses we will adapt the tuition around you and your personal needs. We can even train you on your own boat.
Shorebased training is run from our fully equipped training room on site and practical courses use an up to date training RIB with colour GPS and depth sounder, hydraulic steering, electric start engine and secure seating for all onboard.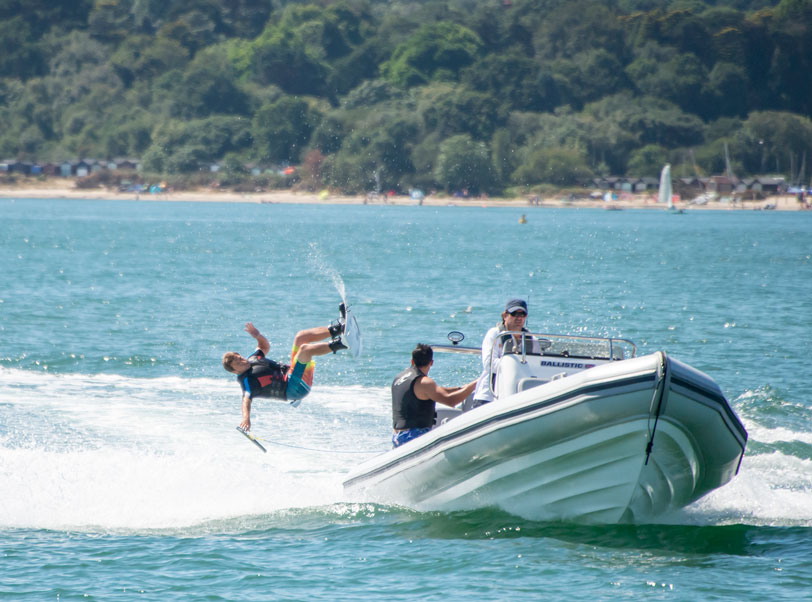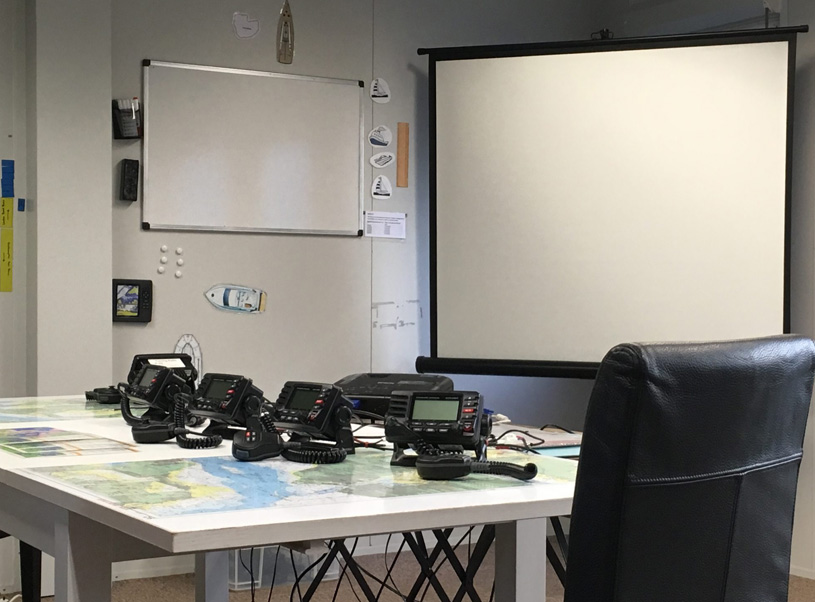 We also offer ladies only courses and practical group courses for up to 9 people between various craft giving you that all important experience in different boats.
Every course includes:
Free parking
Tea, coffee and squash
A training room solely for your course
RYA Certification
Training aids and demo equipment
Free Wifi
Necessary vessels needed for training
Practical Courses:
RYA Powerboat Level 2 – considered the 'powerboaters driving license', this two-day course focuses on low speed close quarters handling, man overboard recovery, an introduction to driving at planing speed and collision regulations.
Own Boat Tuition – We provide training to any level on your own boat, whether you require a half day familiarisation or a week of family training we can help you to enjoy your boat!
BWSW British WaterSki and Wakeboard Driver Course – This one day course is the standard for most ski clubs and most insurers require the certificate to if you want to tow a skier (even for leisure!). The Ski Boat Driver Level 2 is aimed towards anyone looking to take up waterskiing and wakeboarding.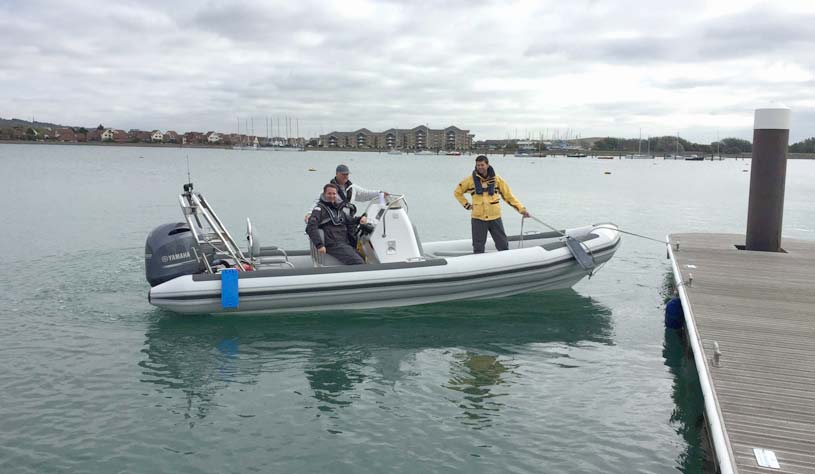 Shore based Courses
Shorebased Courses:
VHF (SRC) Marine Radio – a one day course which covers everything you need to know about a VHF radio. This course is a legal requirement for anyone fitting a VHF radio to their boat.
RYA First Aid Course – a one day course which gives a great understanding of emergency first aid. Scenarios will be based on situation afloat and ashore.
RYA Essential Navigation and Seamanship Course – a great introduction to navigation and safety awareness for new or inexperienced skippers and crew, and those wanting to refresh their skills.
RYA Day Skipper Shorebased Course – this course means you can navigate around familiar waters by day and includes an introduction to night cruising and a knowledge of lights.

RYA Diesel Engine Course – A one-day beginners' course to help you prevent and solve diesel engine failure. This course teaches you how your engine works, how to keep it healthy by using basic checks and maintenance procedures, and how to get it started again in the event of a breakdown.
Whether you sail a yacht with an auxiliary diesel engine or are a motor cruising enthusiast, this course could not just save you money, but one day could save your life.
To book – Call 023 9239 7000 or
Gift Vouchers also available….