Free Buyers Checklist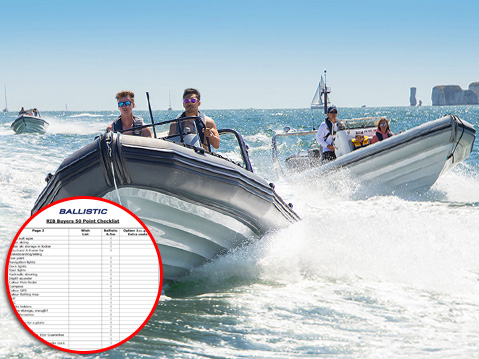 When comparing different RIBs it's useful to be able to review their features, what is included and any extras.
We've created this useful free Rib Buyers Checklist. Use it to help you compare and assess your different RIB choices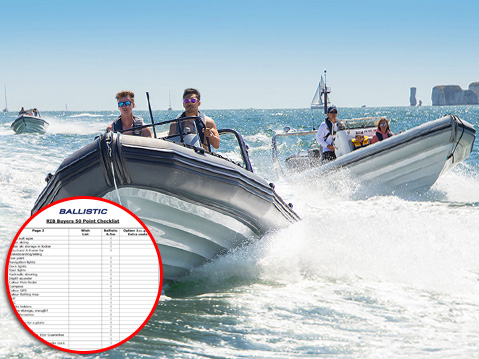 Whether buying a new or second-hand boat it is important to buy the right one for you. This great guide, will help you navigate through all the considerations.