We make selling your RIB quick and easy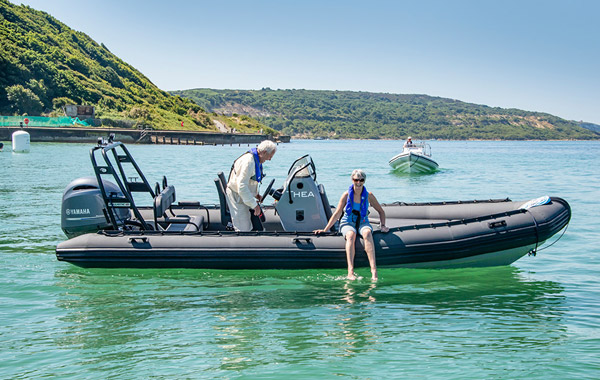 We specialise in selling rigid inflatable boats (RIBs). We know the RIB market and have decades of expertise selling pre-owned RIBs. So, if you are thinking 'how do I best sell my rib', here's how.
Ribsforsale.com is one of the most popular specialist RIB boats for sale websites, attracting only potential RIB buyers.
Plus, what makes us different from other boat sales sites, is we have the boats physically here on our site in Portsmouth Harbour.
Buyers can come here to see first hand your RIB before they purchase.