Brig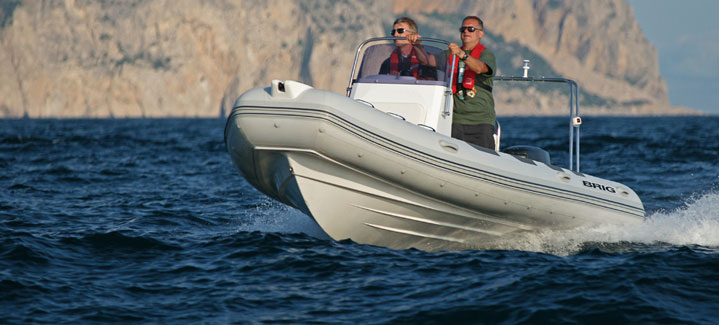 Brig are one of the largest RIB manufacturers in the world.
Brig was founded in 1991 by Slava Rodionov in the Ukraine and a group of students trying to find a place for their aeronautics knowledge in business, whilst the USSR was collapsing.
The city of Kharkov was the third largest centre of industry in the USSR, and after the Soviet Union collapse many highly skilled people from the defence systems production sector were out of work.
Brig was founded on knowledge of fibreglass, manufacturing and aeronautical engineering, and a team ready to make the transition to naval engineering.
The company started with small folding inflatable boats, sold initially within the Ukraine before it started to evolve into the global market.
Brig are the world's largest builders of RIBs, producing 5,500–6,000 inflatable boats each year.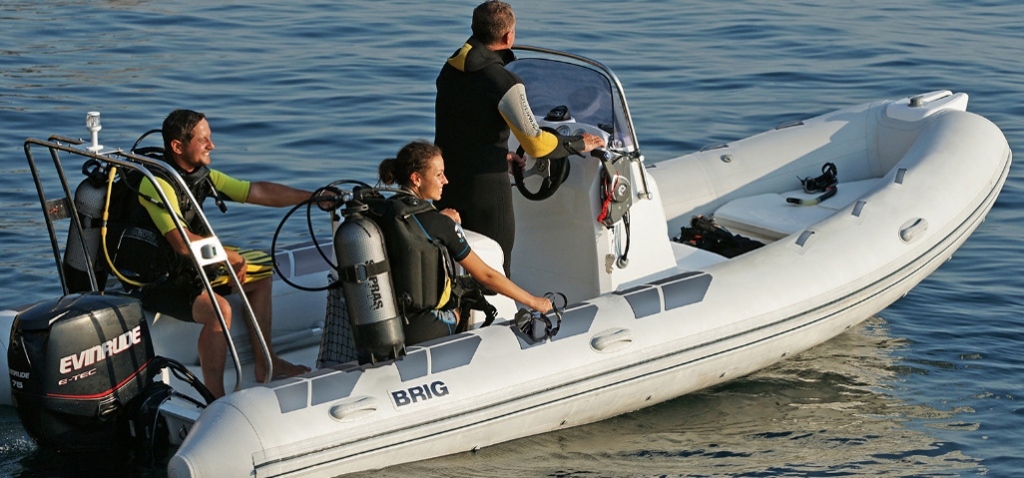 Brig are renown for producing robust design boats, from yacht tenders to 50 knot plus luxury cruisers, with a distinct functional look and feel. Primarily aimed at the cruising and leisure RIB sector there are models for fishing, watersports, coastal exploring, leisurely or fast-paced touring.
All elements of design and build are carried out in-house to military precision at Brigs production facility in Ukraine by a dedicated team of highly skilled, ex-military aeronautical engineers.
Brig's production facility in Kharkov, Ukraine, has recently been expanded to over 15,000m2, enabling production to increase by over 40% and employs over 250 permanent team members.
The Brig ranges comprises a number of models. The Eagle, Navigator, Falcon Rider and Falcon Tender models.
The Eagle 650 is a best-seller worldwide, and the perfect family boat. It has universal appear for relaxing coastal trips or a hard ride.
The Eagle 10 was launched in 2017 as a new flagship luxury family cruiser, with a cabin, double bed and toilet.