Why should i winterise my RIB?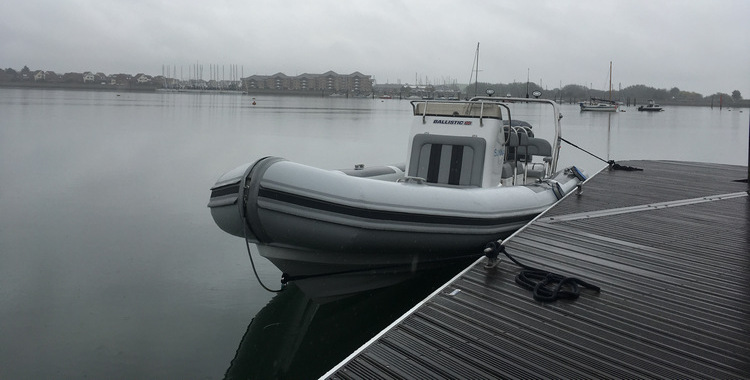 We hope that you have all had a wonderful summer and have made the most out of using your RIB …. as the cooler months are approaching we thought it would be appropriate to talk about winterising.
If you are planing on taking your RIB out of use over winter then it is important to winterise otherwise you may encounter problems when you go to launch in the spring.
There are different levels of winterising and most will incur a minor engine service – as a minimum any winterisation should be done in line with the manufacturers recommendations!
Things to consider when winterising your RIB!
* Use it – The best way to winterise is to use your RIB…make the most of your RIB by avoiding an inactive engine most engines don't like not being used.
* Fill your Tank – this reduces condensation in the winter
* Change the Oil
* Change the Filters
* Remove Batteries keeping them warm and dry over winter – batteries left uncharged for long period may need to be replaced completely.
* Make sure the boat is angled upwards slightly to enable water to run off covers and the deck.
This list is no means exhaustive but it will give you a good idea of the things to consider when putting your boat to bed for winter.
How can JBT help?
If you think that you won't be using your RIB over the upcoming colder months or just want to give your engine a quick service then we can help. Call us on 02392 397000 or email info@ribsforsale.com to talk to one of our team.