What size engine should I have on my RIB?
Tom, our resident expert and Sales Director, talks us through what engine you need for your RIB: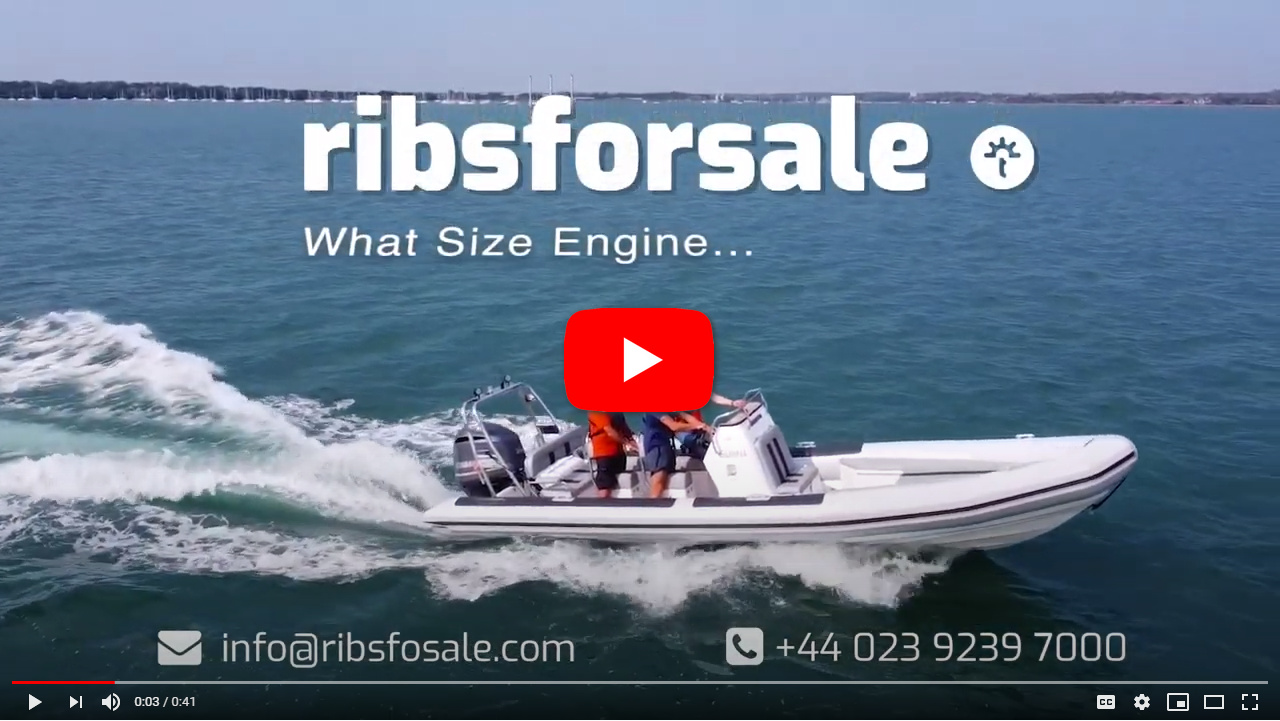 Video Transcript
Hi, I'm Tom and I've been boating my whole life and specialise in RIBs.
So, it's really important that you make sure that you've got the right size engine on your RIB, but it's not as simple as saying a boat of this size needs this much horsepower. I know some six metre RIBs that will go great with a 75 horsepower and others that are going to need 150 horsepower. There are things you've got to consider like the design of the boat, the weight, who's going on board it and where you're going to use it.
So, the best way to make sure that you get the best package is to speak to a specialist. So, if you want some help with that, the best thing to do is call me or my team.