What is plastic teak and is it any good?
Tom, our Sales Director, gives his view on plastic teak: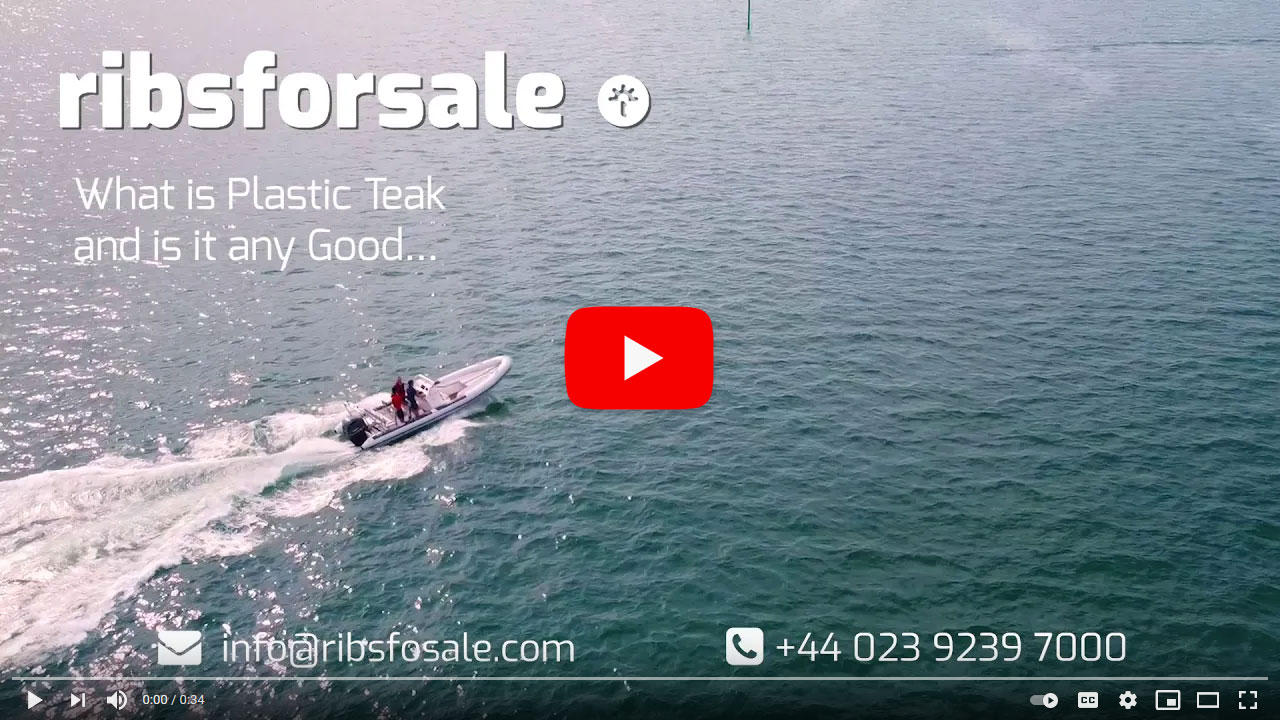 Video Transcript
Hi, I'm Tom. I've been working with boats all my life and I specialise in RIBs. Today I'd like to talk to you about synthetic teak and the benefits it has. Teak looks fantastic, but the real stuff is hard to keep clean and very expensive to install. Synthetic teak lasts well. It's hard-wearing and it's a lot easier to clean. If you'd like to talk more about the installation of synthetic teak on your boat or RIBs that we have with it already fitted then please give us a call.
We'd be happy to help.