What are the implications of RIB Brand on Resale
Tom, our Sales Director, talks about the implications of RIB brand on resale values: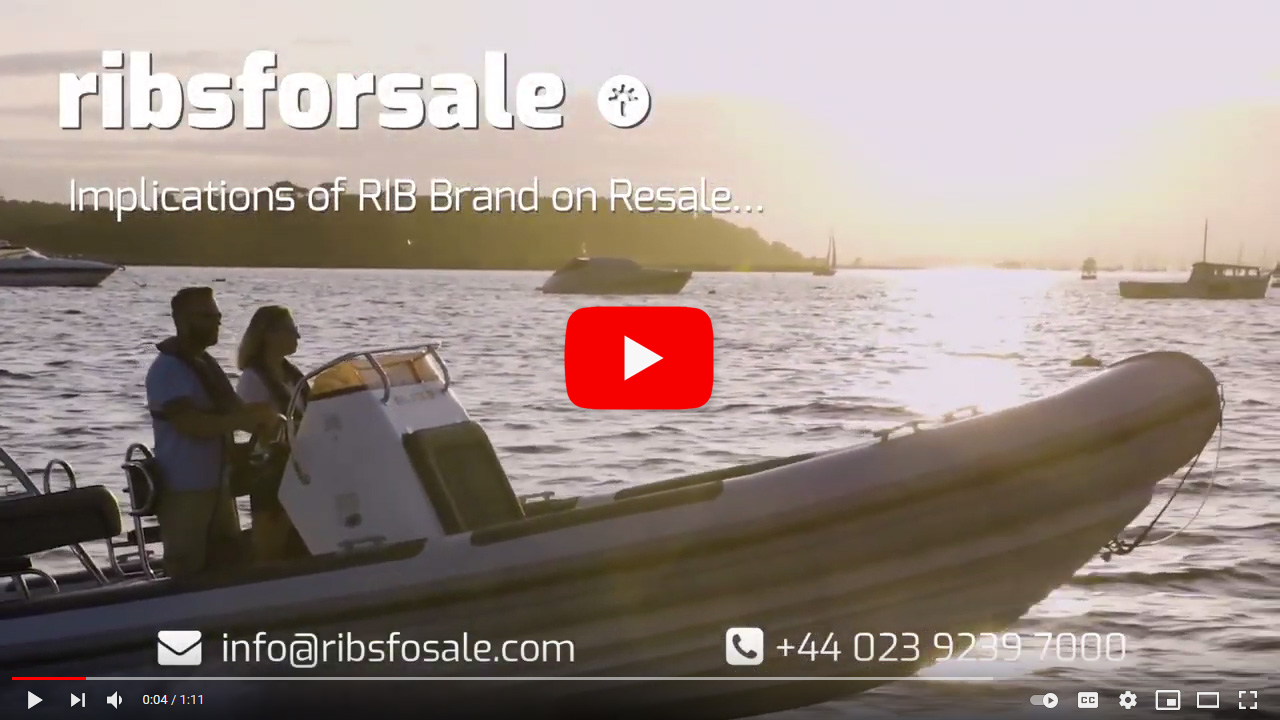 Video Transcript
Hi, I'm Tom and I run RIBs For Sale. I'd like to speak to you about why the brand is so important when you're considering a new or used RIB. There are loads of different RIB brands on the market, some are well known and some not quite so much. The thing to think about is when you're buying something used you like to know something you recognise. We've all done it with cars. If you buy a Land Rover it's going to be more popular than a Dacia, a Rolex compared to a Casio. The well-known popular brands hold their value better.
The internet has made it far easier for different RIB brands to be advertised from all over the world, however, it does make it more difficult when you're selling one second-hand. A brand that everyone knows and recognizes they're going to search for, if you've got something obscure they're going to find it harder to find and therefore harder for you to sell.
There are loads of really good quality RIB brands to choose from and if you'd like some help and direction as to which ones are the most popular give me or the team a call and we'll be happy to help.