Sneak a preview of this amazing new RIB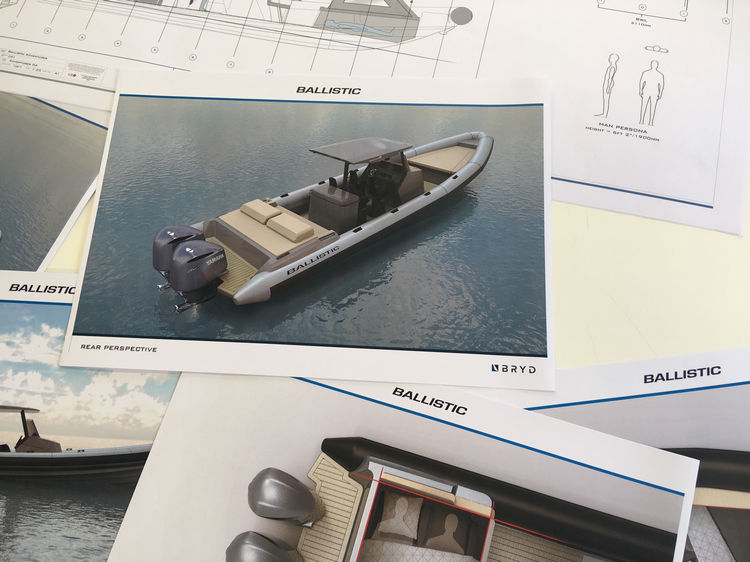 Design Meeting for our sister company Ballistic Ribs
Last week the Ballistic RIBs team met to discuss the new 12.5meter Ballistic RIB, they are developing.
Here is a sneak preview from the design meeting.. What do you think?
Can't say too much at this stage as its all bit hush hush but get in touch, if you would be interested in helping us with this exciting project!