Join our 'For the love of RIBs' Masterclasses & Taster Day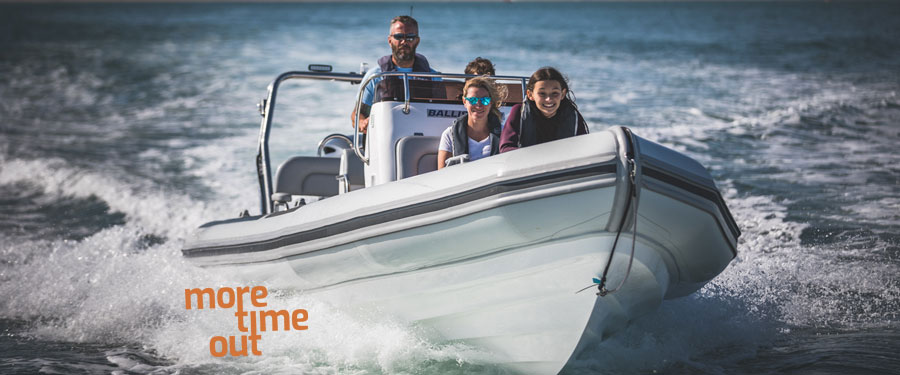 Try something different for 2020!
We're introducing our first 'For the Love of RIBs' day on Saturday 1 February.
Throughout the day, there'll be opportunities to book onto our new, exclusive Masterclass sessions. Also to try our range of RIBs as per our normal, popular free Taster Days.
Each session will be run by Nick Kinkart, principal of Boatability, an RYA approved Powerboat Training centre which has recently joined us here at Trafalgar Wharf.
Using a Ballistic RIB, Nick will run three different specialist Masterclasses. Places are already proving popular, so be sure to book up early.
11:00 – 12:00 Planing at speed and the importance of engine trimming.
13:00 – 14:00 Man overboard essential drills
14:30 – 15:30 Picking up a buoy
During each session with a small group, Nick will cover some theory in a relaxed discussion, as well as practical tips and skills. Afterwards, you'll receive your own Hints and Tips laminated reminder card together with a RIBs For Sale Masterclass Certificate.