Here's our Christmas opening times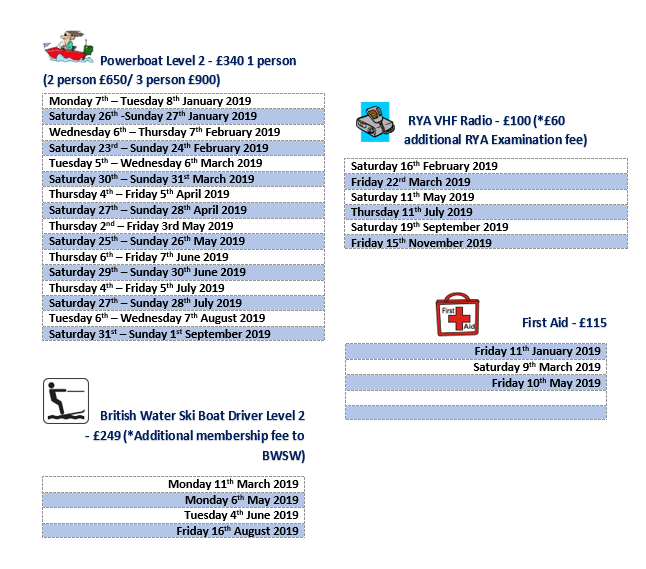 Christmas Opening Times
The JBT Marine office will be closed from 5pm Thursday 20th December 2018 until Friday 4th January 2019.
We are now taking bookings for our RYA Training Courses in the New Year. If you book and pay in full before the 14th January 2019 we will also offer a 10% discount on our 2019 Prices.
To book your RYA course please call us on 02392 397000.
We would like to wish you a wonderful Christmas and we look forward to seeing you in the New Year.