Cash for your RIB Boat
Tom Sanderson, our Sales Director talks about the demand for RIBs: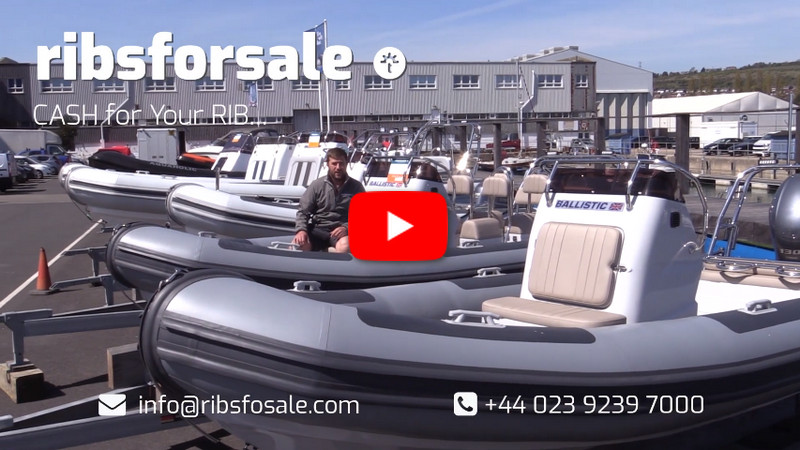 To get your RIB valued click the button below
Video Transcript
Hi, I'm Tom and I specialise in RIBs. We've had a really different start to the year. Like everyone, we've had to adapt to new ways of doing business. The demand for new and used RIBs has been huge. Currently, pretty much everything you see is sold, so if you've got a RIB that you're looking to sell or possibly part-exchange for an upgrade give us a call, come and visit us and we can give you a cash offer on your RIB today.