Cash for your RIB Today
We Buy RIBs!
Have you got a RIB to sell? We are looking for all types of RIBs – ANY make, ANY model and ANY size!
We pay cash for your RIB – within 24 hours you will get an unbeatable offer! No advertising costs, no waiting, no dealing with tyre kickers – and you can get your joining fee to our Boat Club Trafalgar gratis!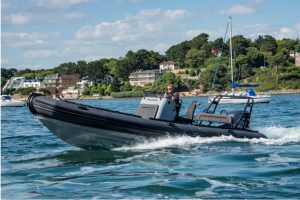 If you are thinking about selling your RIB and would like to know more about selling or brokering, please contact Gareth or Rob on 02392 397000 or info@ribsforsale.com. Alternatively, you can fill out our simple online sell form by clicking here: https://ribsforsale.com/sell-form.htm