Book in now for our RIB Taster Day !
Don't forget its our Taster Day next weekend
Saturday 24th November – 10am to 4pm
So beat the winter blues, come and test our fantastic range of Ballistic RIBs and talk to our any of our sales team about any of the stock ribs we have for sale.
With lots of coffee and pastries what's not to love?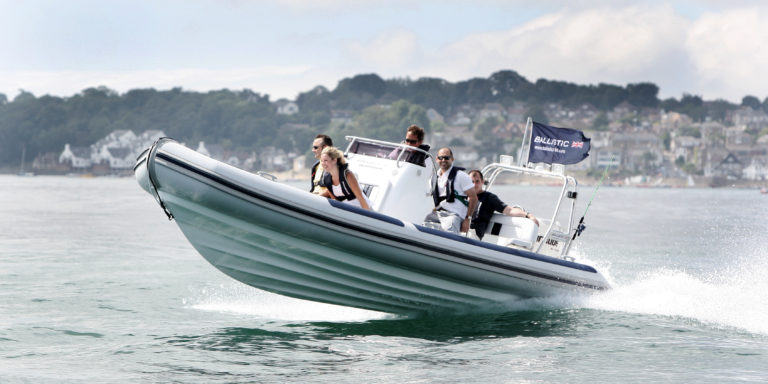 Click Here to see our current stock list!
Please don't delay as these taster sessions are on a first come first serve basis – One of the team will be happy to make your reservation.
Call now and speak to one of our team to reserve your powerboat taster session for Saturday 24th November, on our booking line number 02392 397000 or email info@ribsforsale.com
Can't make it – Give us a call to find our when our next event will be – 02392 397000