10 Top tips for commissioning
It might not seem like it, but spring is on its way and it's time to start thinking about re commissioning your RIB.
Check out our 10 Top Tips to help you make the most of your time on the water.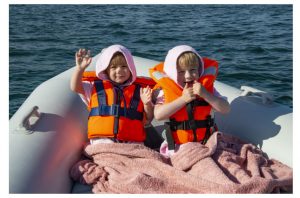 Check all fuel hoses & connections for any fuel leaks, cracks and brittle areas, replace fuel filter.
Check battery condition, recharge or replace if not holding charge, check battery terminal connections, clean battery terminals with a wire brush.
Check and replace water pump impeller.
Change engine oil, oil filter and gear oil.
Check control cables working ok, check outer jacket for cracks or swells which may indicate a problem.
Ensure drain plug has been fitted, easily forgotten!
Check propeller condition and is secured properly.
Check all safety gear, life jackets are in good working order, fire extinguishers all fully charged.
Check bilge pumps are working.
Check engine starts and all running ok before launching.
If you have got some problems and need some advice, give us a call on 023 9239 7000.