Own Boat Tuition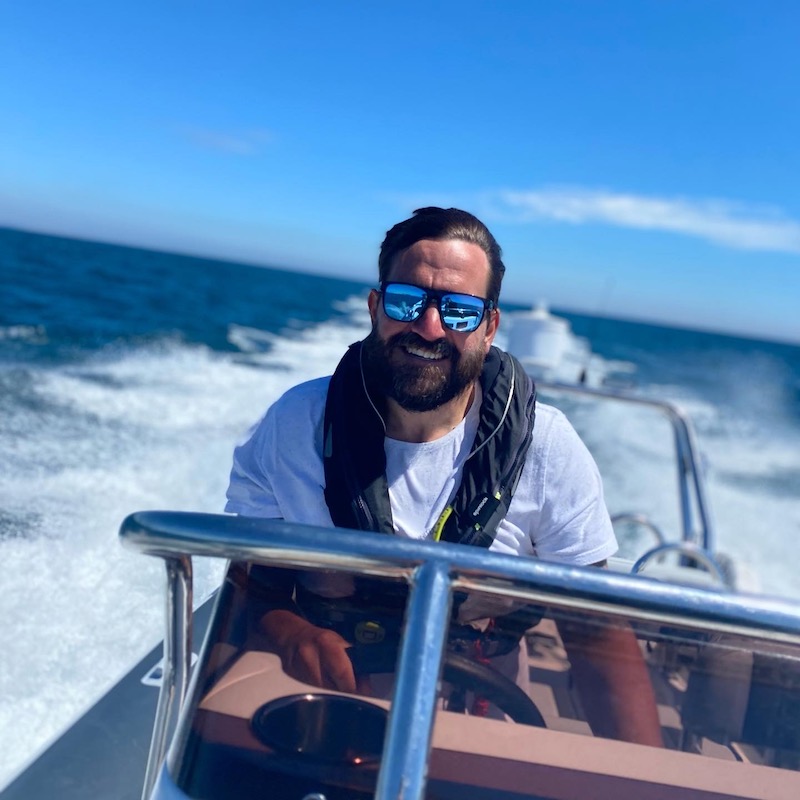 When I walk the docks I am often asked tons of questions about boating, "How do you get into a mooring with the tide and wind behind you…How do I get into Bembridge…I think my boat needs a service …I want to teach my wife…how would you trim for waves?" All these questions are part and parcel of driving a boat and so we thought people may find it useful to have some own boat tuition sessions.
Own boat tuition sessions are perfect for:
Families who would love to have everyone learn at the same time
Boat owners who want to learn on their Own boat
Those with access to a boat who want to explore more and go further afield
Recent owners who want to extend their skills
The owner who wants to ensure they are keeping their boat in tip top condition
A long standing owner who has "forgotten how to…"
The sessions are delivered by one of our professional RYA Advanced skippers or instructors.
---
The way we work is we'll give you a quick call to understand:
What you would like to learn and who else will be on the boat. For example, a day for the whole family?
Where the boat is so we can get there.
Whether you want to be certified by making it an RYA course.
With all this information I can create a bespoke session/day for you.
We tend to group the tuition into a number of common areas:
Cruising destinations
Boat maintenance
Boat management
Safety and crew management
Rights and wrongs – rules of the sea
BUT you tell us what you want and we will shape our tuition accordingly.